Make Your Print PREMIUM
See how Duplo can make your print products go premium with our die cutting and embellishment equipment.
Applications Gallery
Rengel Printing is seeing an increase in revenue since bringing embellishment services in-house with the Duplo DDC-810 Raised Spot UV Coater. Recipient of the 2021 Shima Award. Watch the story.
Rengel Printing – Minnesota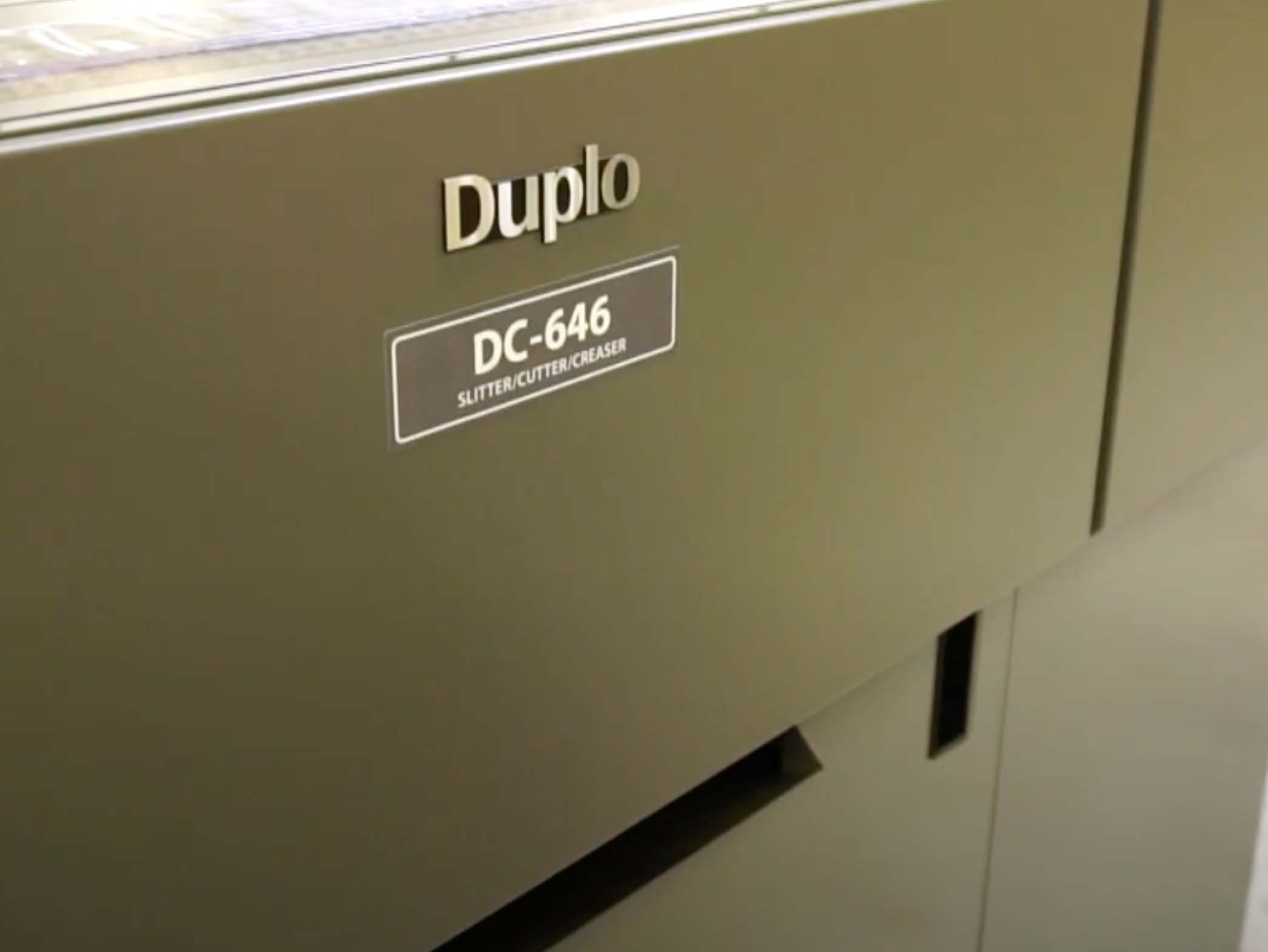 Duplo USA Online Store
Shop our selection of new and open box equipment for your print finishing needs.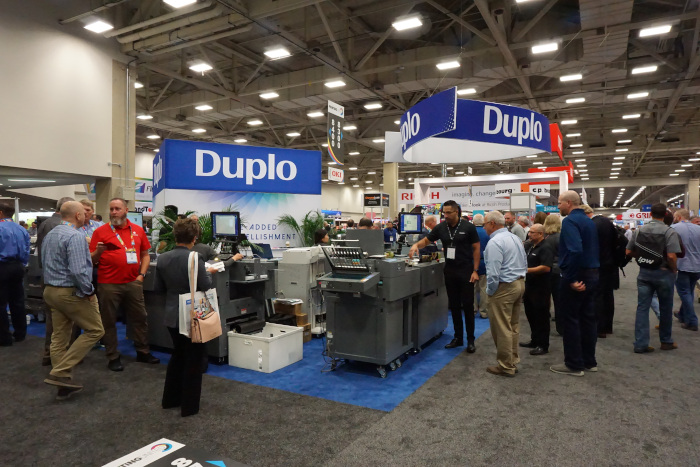 Find Duplo USA at an event near you
See our equipment in action at a tradeshow or expo near you.
Recent News and Blog Posts