On Demand Packaging that WOWS
See how Duplo products create stunning print pieces with our range of die cutting and embellishment equipment.
Applications Gallery
Rengel Printing in St. Cloud, Minnesota, just celebrated their 100th year in the print business. Offering everything from offset and digital to wide format printing, the family-owned company decided to bring embellishment services in-house and has had incredible success increasing their revenue.
Rengel Printing – Minnesota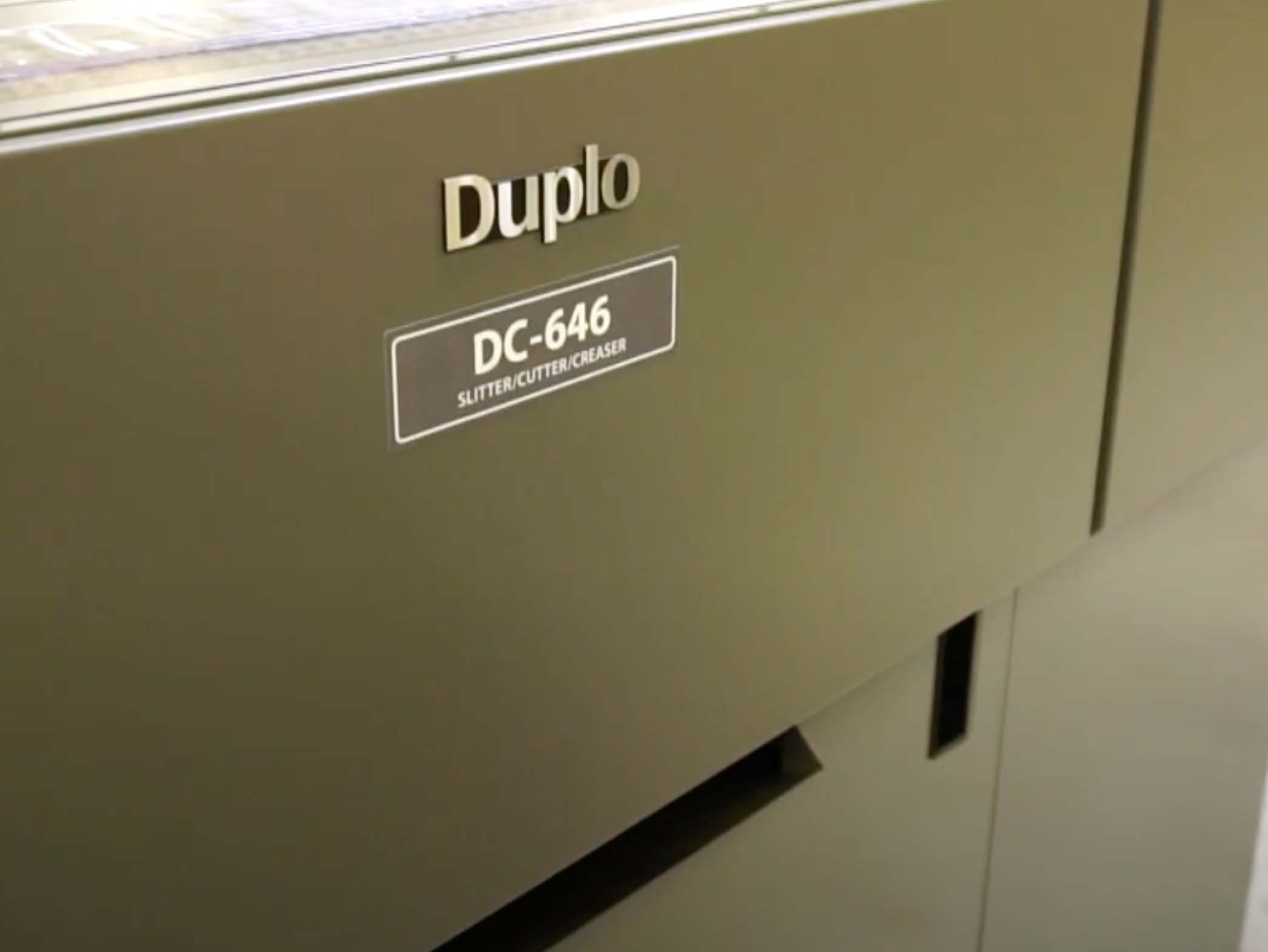 Duplo USA Online Store
Shop our selection of new and open box equipment for your print finishing needs.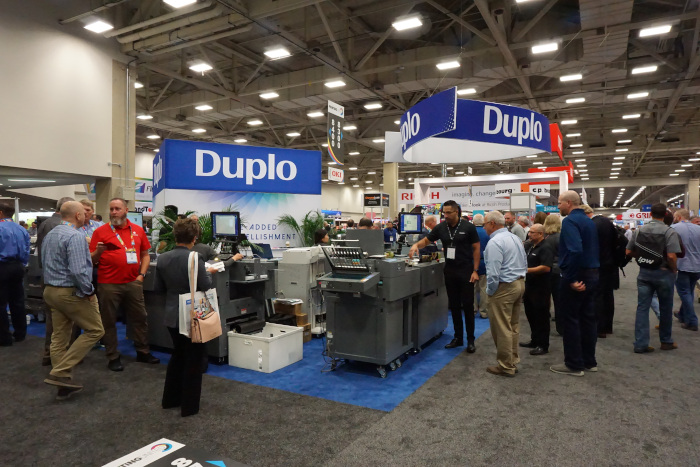 Find Duplo USA at an event near you
See our equipment in action at a tradeshow or expo near you.
Recent News and Blog Posts