Elevate your Packaging Game
Produce stunning boxes and POP displays
with our Spot UV Coaters and Die Cutters.
Applications Gallery
Krenek Printing, a Konica Minolta press user, is producing subdivision newsletters for local neighborhoods with virtually no downtime with the 600i Booklet System. Watch the story.
Krenek Printing – Texas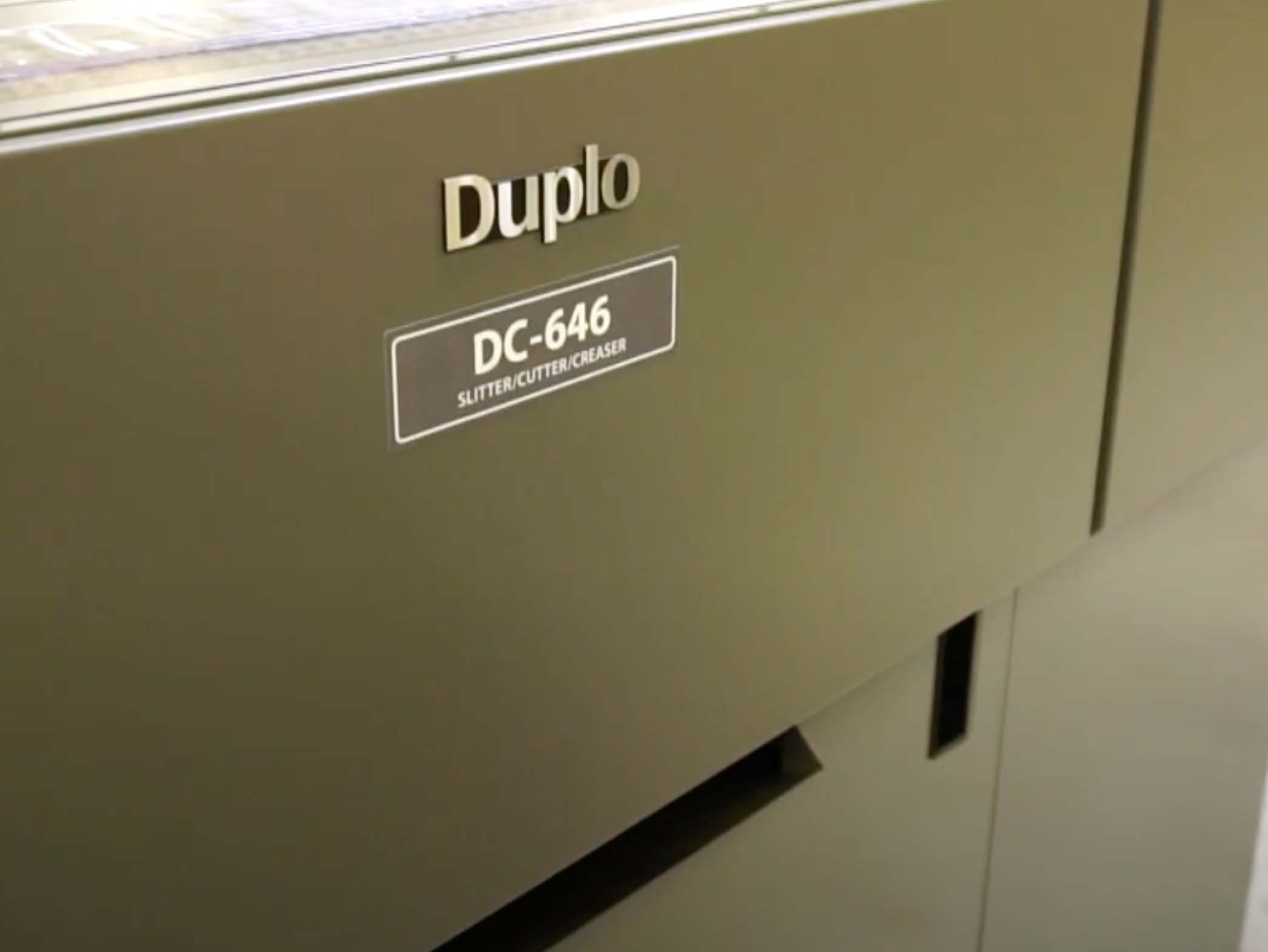 Duplo USA Online Store
Shop our selection of new and open box equipment for your print finishing needs.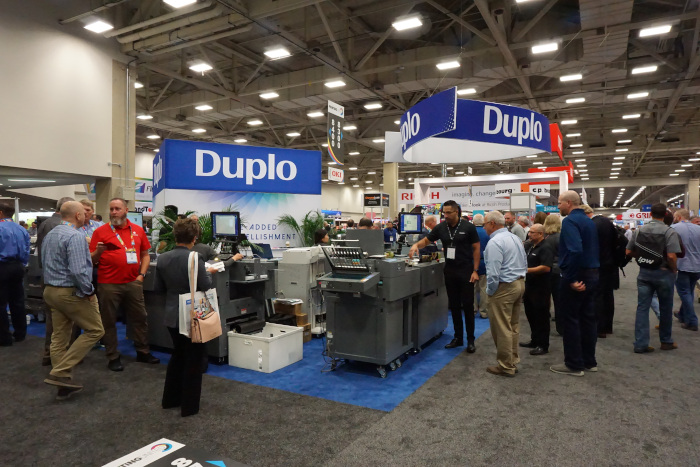 Find Duplo USA at an event near you
See our equipment in action at a tradeshow or expo near you.
Recent News and Blog Posts