Shine in the Season
Produce beautiful foil and die cut
applications with our solutions.
Applications Gallery
Tazpack, a Canon Press user, is helping companies stand out with creative embellishments using the DDC-810 Raised Spot UV Coater. Recipient of the 2021 Shima Award. Watch the story.
Tazpack – California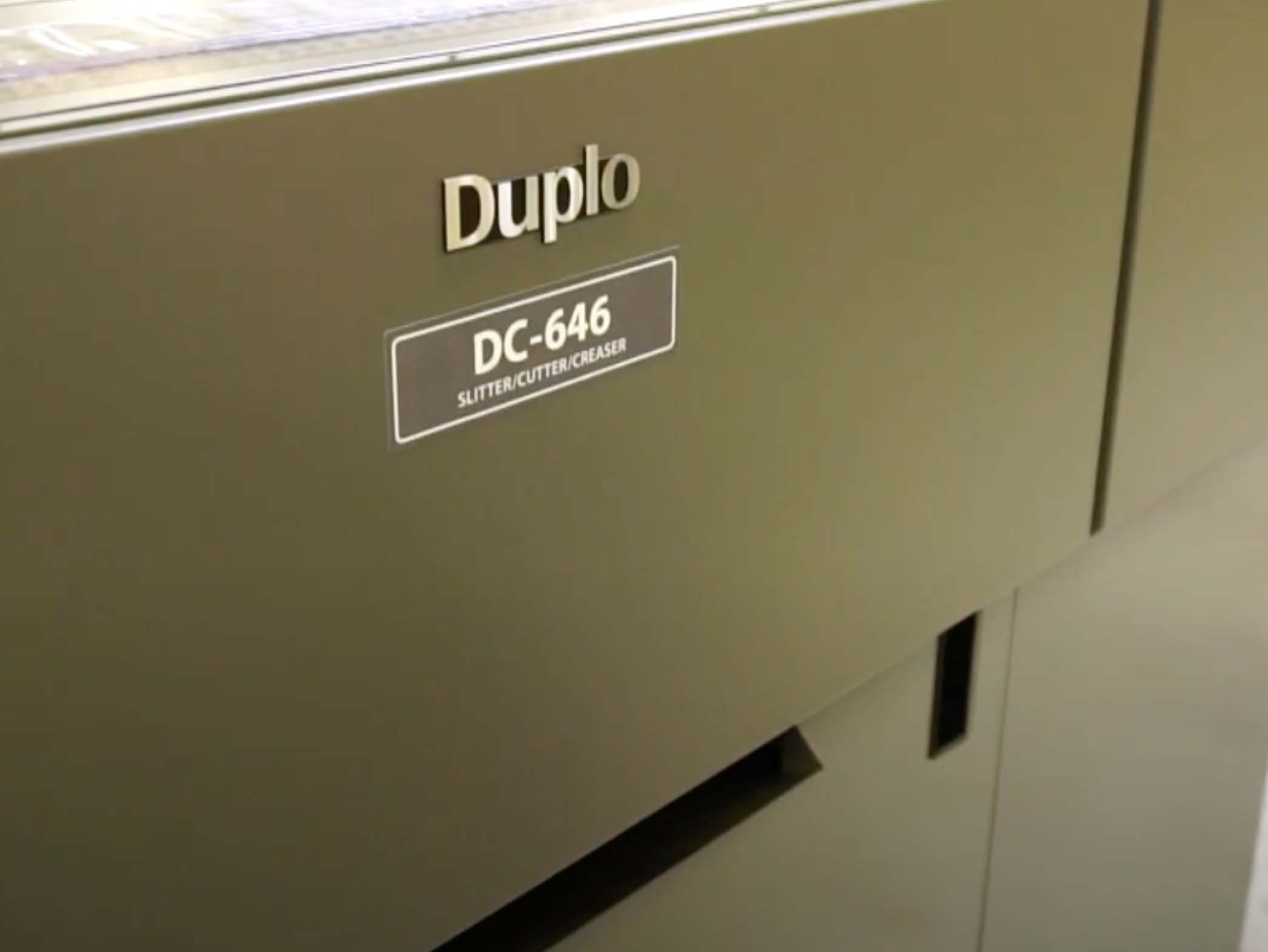 Duplo USA Online Store
Shop our selection of new and open box equipment for your print finishing needs.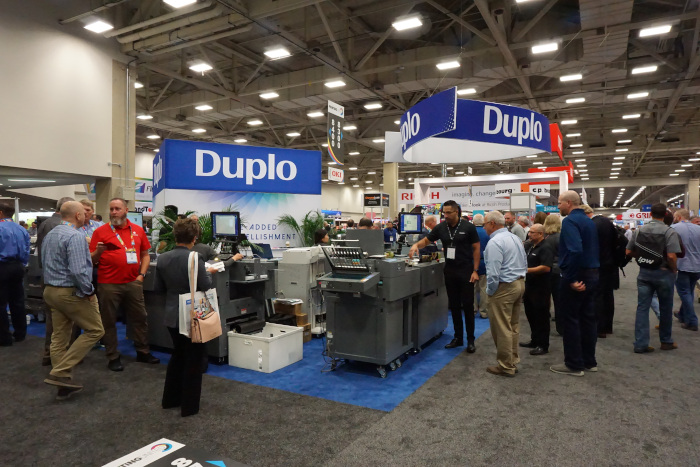 Find Duplo USA at an event near you
See our equipment in action at a tradeshow or expo near you.
Recent News and Blog Posts